Countdown to the BVIS Centennial
Days
Hours
Minutes
Seconds
ATTENTION! Looking for the event? Please check the email from your event registration to find the event link.
The Program in Biomedical Visualization at the University of Illinois Chicago is celebrating 100 years of educating outstanding medical illustrators and transforming science communication. A full day of programming will explore the past, present and future of our program.
Join us on Monday, October 18 from the comfort of your own home—or anywhere else in the world—to virtually celebrate our milestone, program and people.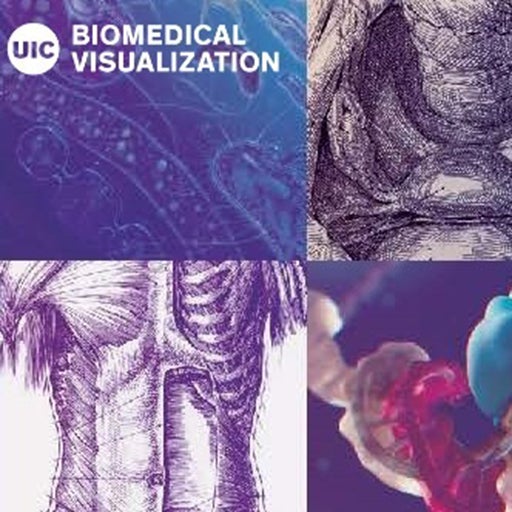 Donor generosity has helped place our program at the forefront of art, life science, medicine and technology.
Your donation ensures the continued success of the program, its people and the profession.
Donate to our crowdfunding campaign in honor of our milestone and to help shape the next 100 years of biomedical visualization.
Donate now
View the rich history of the BVIS program. Timeline created by Heidi Schlehlein '10 MS BVIS and Christine Young.

The BVIS program was founded in 1921. This timeline goes through the major events from the founding of the program up to present day.